Welcome to Peak Home Improvement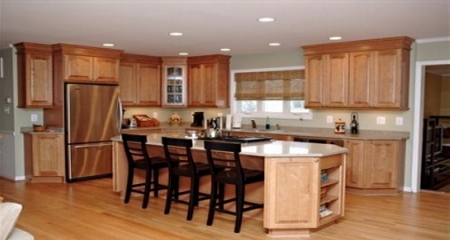 Peak Home Improvement is a full service remodeling, handyman, and construction company Serving the Ogden and Salt Lake City Area. We provide our customers creative designs, quality craftsmanship, and professional project management. We strive for nothing less than 100% customer staisfaction. Whether you need to remodel your kitchen, update your bathroom, build out your basement, or simply patch a few holes in the wall, our team of professionals can assist every step of the way.
We Work With All Budgets...Big and Small
Peak Home Improvement has performed top quality residential and commercial remodeling for over a decade. We offer professional, reliable, and safe services for all of your home improvement needs. With Peak Home Improvement, there's no need to shop around to a variety of specialty companies. We are a complete "one stop shop" for all your remodeling and handyman needs. All of the work will performed by our in house, bonded and insured professionals.
Handyman Services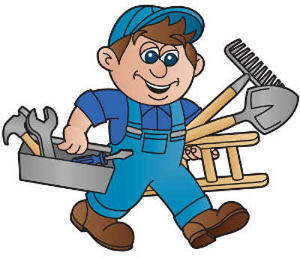 Don't waste time calling all over town.
One call to us can take care of it all with professional service and great prices. Call or Email today to Schedule an appointment for a FREE Estimate.
Special Offer
For a limited time, Peak Home Improvement is offering 10% off all labor on any remodeling or handyman services.
Call or Email today to Schedule an appointment for a FREE Estimate.